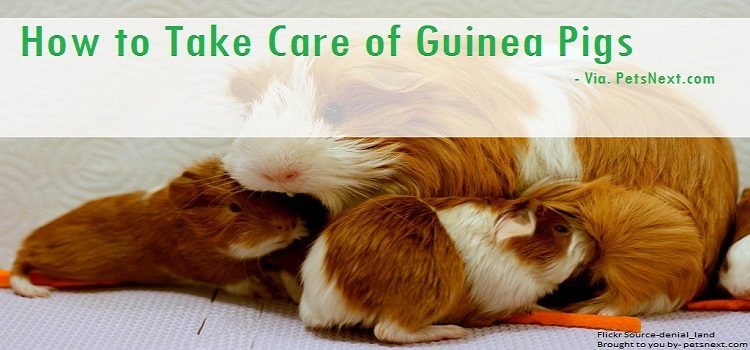 If you want to read an article clearing all the queries about Guinea Pigs then definitely this is the right article for you.
If you are looking to buy a new pet for your child then certainly Guinea Pigs are the one of the best options. Guinea pigs (or Cavies) are small species of Rodent family. Despite their name they are neither Guinea nor Pig.
They are about 20-25 cm in Length and Weighing between 700g and 1,200g. Their lifespan is average about 4-5 years but may live long as Eight years.
They are fascinating, intelligent and if handled correctly are quite friendly.
They are viewed as an easy pet for the children but they require special attention & care than the child's favorite stuffed toy.
These are the things all you need to know about guinea pig.